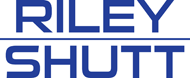 Our website is being refreshed and should be up and running as soon as we are ready.
If you require any support, tooling, or documentation which you got via the website, please call our customer services on 01254 872333 or email us via [email protected].
Thank you and sorry for any inconvenience this may have caused.
---
Powered by OGL